LinkedIn is a lifeline for sales professionals everywhere… but it can be possible to have too much of a good thing. The extra attention on LinkedIn and the pressures put on sales professionals to meet quotas can lead to some ineffective spray-and-pray tactics. Plus, it's sometimes obvious that those professionals don't know the latest LinkedIn trend.
Stakeholders and buyers are becoming inundated with copied-and-pasted irrelevant pitches.
As a result, it's now much harder for those offering genuine solutions to be heard over the noise.
Here are 5 LinkedIn platform trends you should consider to reach your quota.
LinkedIn Trend #1: The rise of spray-and-pray messages means buyers are wary
After two years of pandemic selling, buyers are burnt out from irrelevant pitches.
LinkedIn is catching on to platform abuse and has responded by cutting its permitted number of connection requests to around 100 a week.
The result? As a sales professional, it's much harder to do your job. Platform terms are stricter, response rates are lower, and quota is harder to achieve.
Solution: Target fewer prospects more intelligently.
There's no room to go wide and hope for the best. It's more important than ever to identify buyers with pain points you can actually address. You need to put in the upfront work and take the time to research companies and individuals.
LinkedIn's 2022 State of Sales report found sellers in the top cohort were up to 82% more likely than others to do research "all the time" before reaching out to prospects.
It's also a good idea to use intent signals to discover buyers who are most likely to be ready to engage in a sales cycle. LinkedIn's top cohort was also 37% more likely to plan to use sales intelligence tools "significantly more" in 2022.
Spending more time upfront on research than selling might sound counterintuitive, but saves hours for you and your prospects: a prospect without sufficient pain will never convert.
The idea of spending even more time on your outreach might be daunting; after all, there are already a million and one things to manage in the sales cycle. That's why LinkedIn automation software like Salesloop provides access to LinkedIn intent data that you can use to build and hone your target lists.
Salesloop also integrates with intent data platforms VisitorQueue and Leadfeeder to identify target companies by intent signals and handle this LinkedIn trend with ease.
With so many data points, you can easily cut through the noise and focus on prospects for whom your message will resonate. As these prospects tend to be more responsive, they require less effort to prove value and start a connection. Meaning you'll be on your way to hitting quota in no time.
LinkedIn Trend #2: Stakeholders are inundated with connection and message requests
When busy C-suite stakeholders are checking their messages, their inbox doesn't look like this: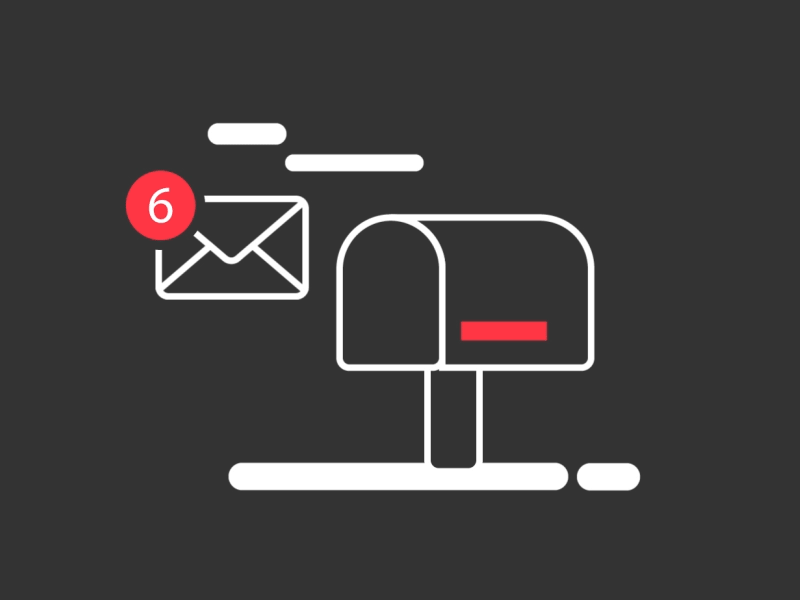 It looks like this:
You have a couple of seconds, at most, for them to evaluate your message and decide if you're worth an "I'm listening".
Otherwise, your pitch gets lost under the rubble. Or under the rubble's rubble.
Solution: Personalisation trumps all
We've come a long way from when Facebook was ranking college undergrads by looks – but first impressions are still crucially important.
By taking the time to research your prospects, understand their pains, and tailor your message to them as individuals, you'll stand out and quickly see results.
Steve at Dream Account lives in your neighbourhood and has a regular volunteer position at the local dog's home? Ask him if he's tried out the treats your puppy loves and the details of his financial strategy. People appreciate being treated like people.
Personalisation takes time, and you might already be stretched thin trying to hit quota. That's why Salesloop was built: to give you back all the time spent manually sending out connection requests and following up on messages.
You can use automation to build targeted lead lists via search URLs or by specifying relevant prospect job titles. Once you have your lead list, you can easily create outreach sequences and schedule messages in advance.
With all the time you save automatically sending connection requests and message follow-ups, you can easily craft an extra line or two of personalisation.
LinkedIn trend: nailed.
Want an extra tip? Make sure your profile is fully filled out. Use your LinkedIn headline as an elevator pitch.
LinkedIn Trend #3: High stakeholder turnover means it's hard to find the right contacts
Workers evaluating priorities post-pandemic has led to employee turnover on a level not before seen. This 'Great Reshuffle' has made selling harder.
It's difficult to determine if your data is correct, if you have the right stakeholder, and if they'll still be at the company in 3-6 months as your deal progresses through the pipeline.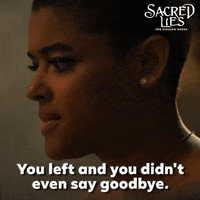 LinkedIn's State of Sales Report 2022 reveals turnover for director-level and above buyers increased by 21% globally between December 2021 and March 2022. With B2B deals often having 7-10 stakeholders, the odds of one or two moving and blowing up a deal are high.
Solution: Spread the risk
It's always best practice to spread the risk by engaging several contacts in one organisation. Stakeholder mapping can help ensure you have access to all the key players.
Reduce the risk of prospecting to an out-of-date contact by ensuring your data is as up-to-date as possible. And if you do make contact with someone who has recently left the company, ask them if they'd mind introducing you to the new relevant stakeholder.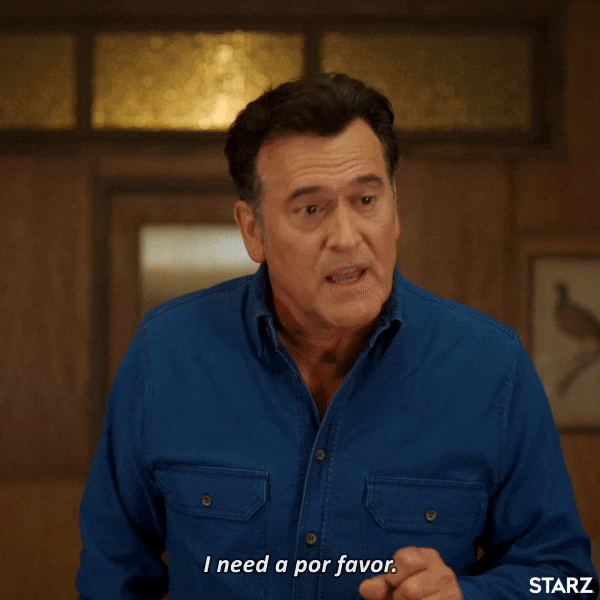 People tend to update their LinkedIn profile with a new role quicker than a company will update its website or disconnect an email address.
You can LinkedIn automation tools that utilise LinkedIn data, increasing the likelihood you'll target relevant contacts. On the off-chance someone has left a company without updating their profile, the auto unenroll feature will remove them from a cadence once they've responded.
LinkedIn Trend #4: Session times are decreasing
In September 2022, users spent an average of 7 minutes 16 seconds on LinkedIn per session – a figure which has decreased over time. Per visit, users access an average of just 7.29 pages.
These figures show the reality of prospecting in 2022.
Stakeholders will always be busy; it will always be a battle to get and then retain their interest. LinkedIn is great for direct access, but the window of opportunity on any given day is small.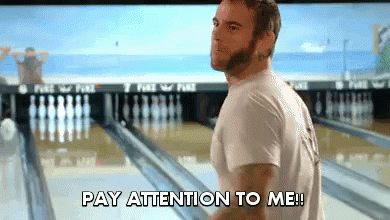 Solution: Diversify your outreach
To increase your chances of prospecting success, spread your messages across several days and times. It might take multiple touchpoints to finally align with a stakeholder.
Give yourself the best chance of engagement by reaching out on different days and times and spreading out your touch points using Salesloop's proprietary delivery technology.
LinkedIn Trend #5: Stakeholders remain preoccupied
Despite LinkedIn claiming more than 50% of prospects open a given InMail, it still takes multiple touchpoints to engage stakeholders (Hubspot recommends 8).
People are busy, and due to the rise in spam and reduced time on the platform, it's a fair assumption that many connection requests and messages are getting ignored.
Solution: Consistency is key
If you connect with a stakeholder, be persistent in your attempt to engage them.
Follow up with further information about your offering after a successful connection request. Most won't take the initiative to reach out to you first, even if your connection request contained a message.
Similarly, only messaging once after connecting is a huge missed opportunity. Timing is everything.
With LinkedIn limiting the number of connection requests you can send in 2022, every positive response is precious.
Think of ways to add value with each interaction, and don't be afraid to check in with a quiet prospect – they're busy, too. (Of course, the usual caveats apply – don't spam your prospect. If after hearing all angles of your pitch they say they're not interested, respect their choice).
Keeping up with all your prospects can be overwhelming.
Offload the effort by using Salesloop to set up automatic cadences ahead of time. Once you've launched a sequence, messages you've customised in advance will be sent out at best practice intervals.
Detailed campaign analytics can show you which touchpoints or messages receive the best response, so you can iterate and improve your prospecting over time.
Over to you!
LinkedIn remains the gold standard for prospecting.
In 2022, fighting through the noise to reach your target audience requires some preparation.
However, by utilising a sales automation tool like Salesloop, you'll be a top-performing seller in no time. Get going with a 14-day free trial and see the results for yourself.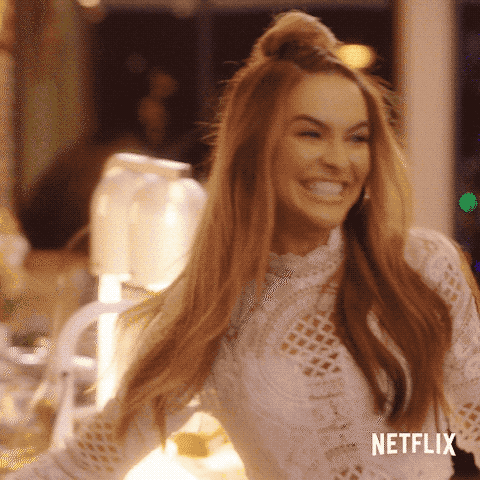 ---